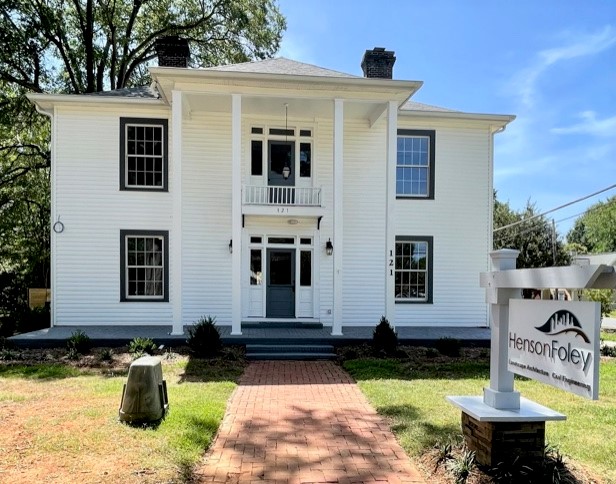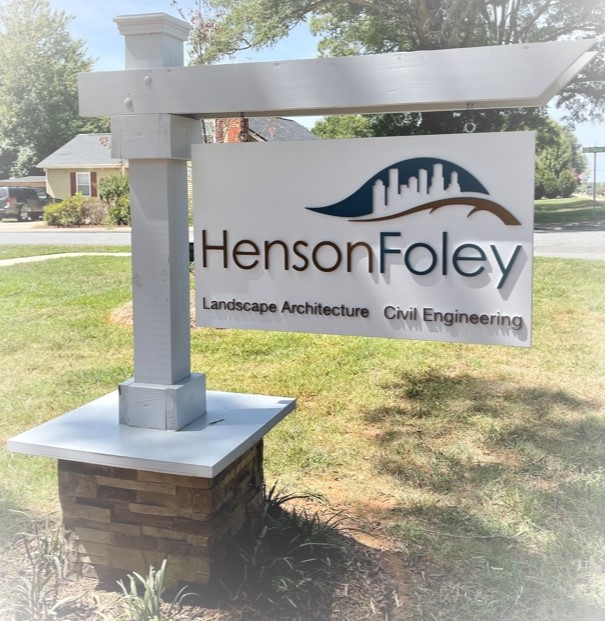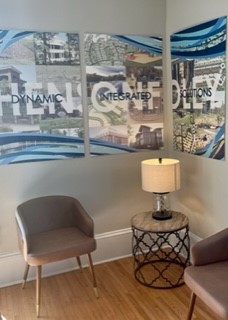 Our Firm
With an increasing demand for Clients to interact directly with the Landscape Architect/Civil Engineer, the idea of creating a small, hands on, experienced company that can manage projects of various sizes was born.
The Company was established by Jay Henson in May 2000 and is professionally licensed in North Carolina, South Carolina, and Virginia. We have a small support staff to assist in production while we manage our Client's needs. Additionally, Tim Foley joined the company in 2009 to provide additional services. We take great pride in the diverse size and scope of our projects and clients.
Head over to our Project Portfolio to view our work, as well as a comprehensive list of previous and current clients. To get a better idea of what we can do and how we help our clients, check our our Services page. Visit our "Contact Us" page for office hours and location. Don't hesitate to send us an email or give us a call if you have any questions.
Our Scope
Residential Neighborhoods